The book is about what you can make from what you find from the forest and the sea. Foreign cooking… environmentally friendly.
Toast Sapmi, smoked deer with whitefish roe on toast
Home cooked jam and lemonad on berries from the forest.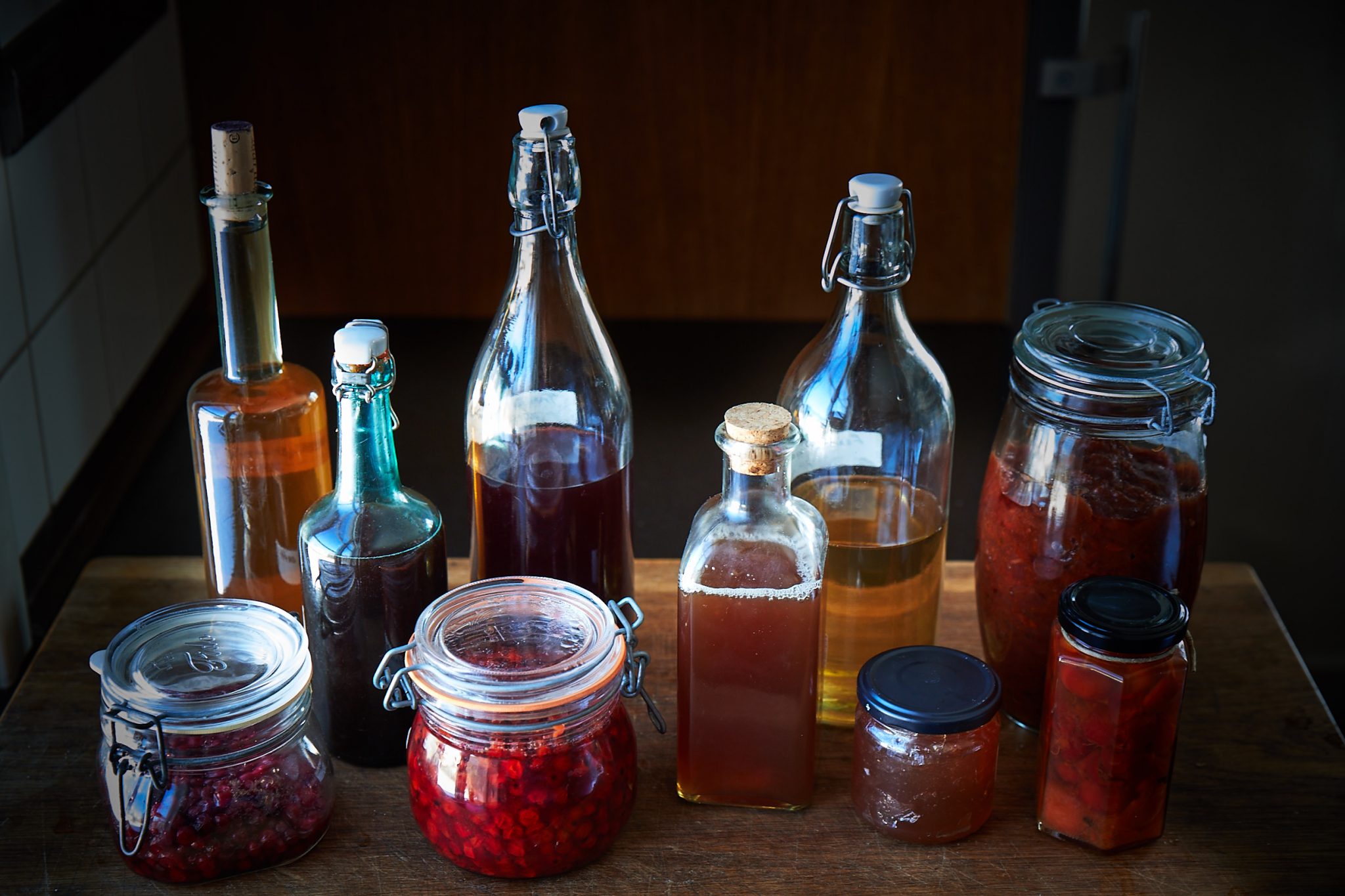 Wilde geese on the fly.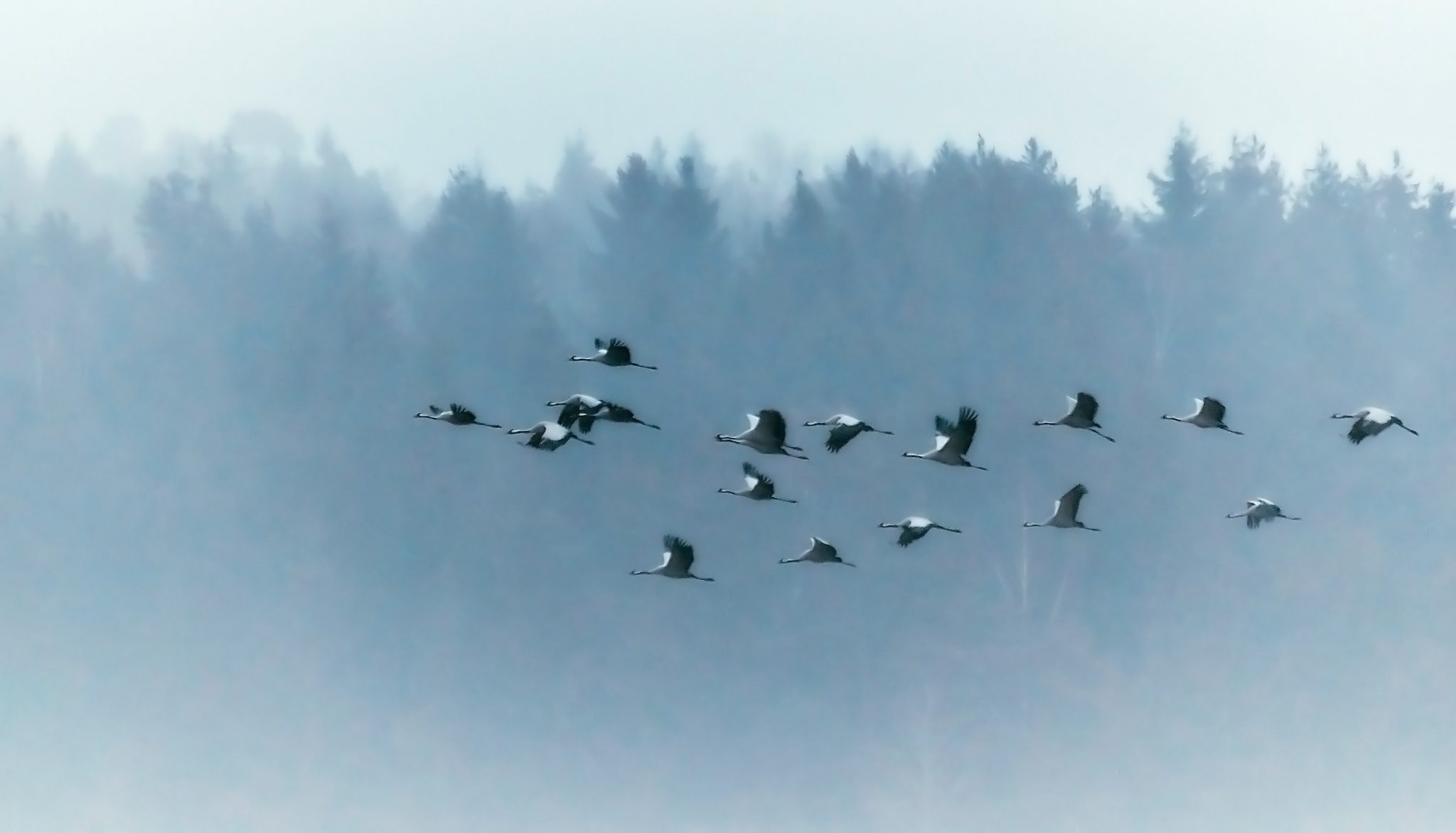 Partridge with lentils and pomegranate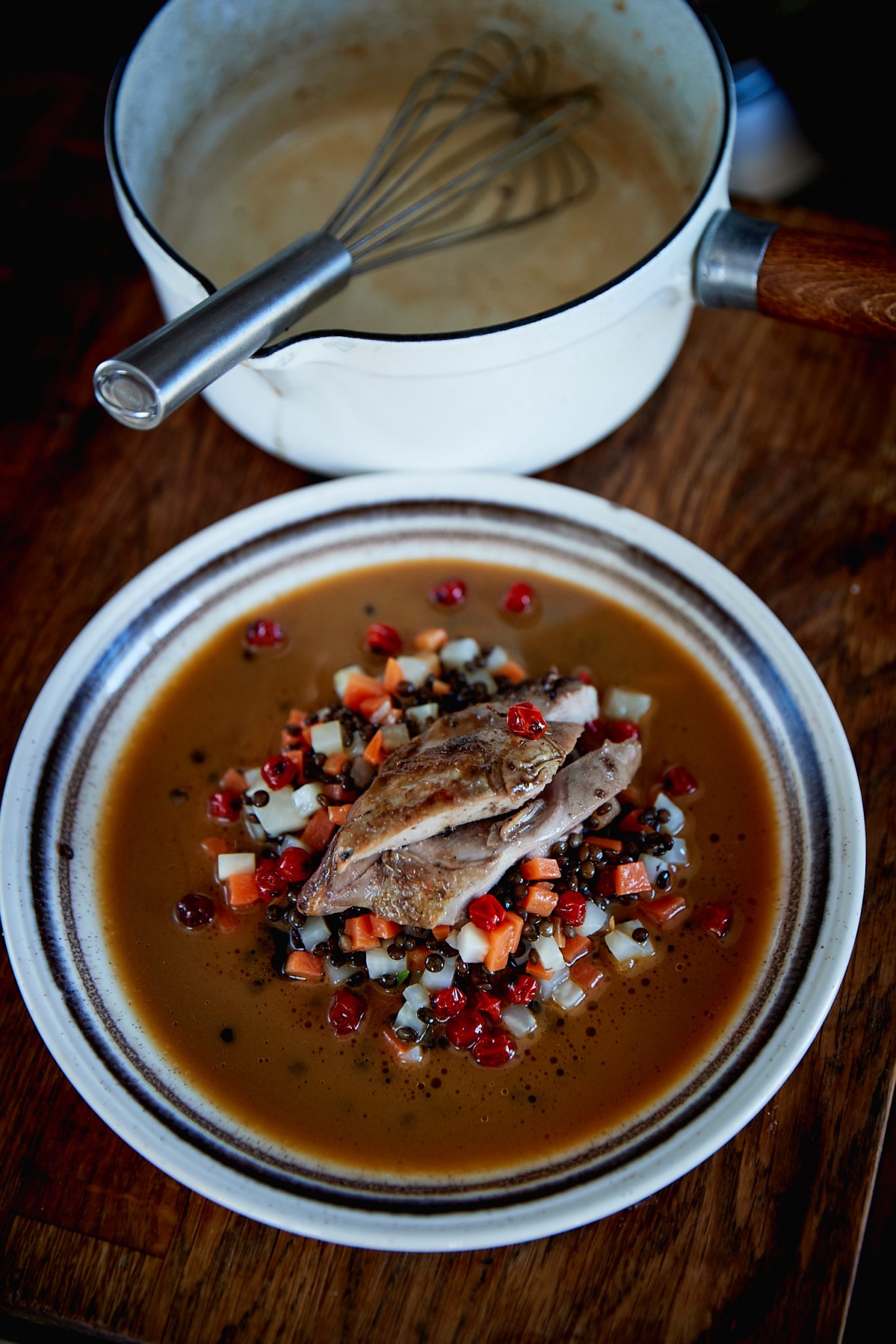 drilling for fish.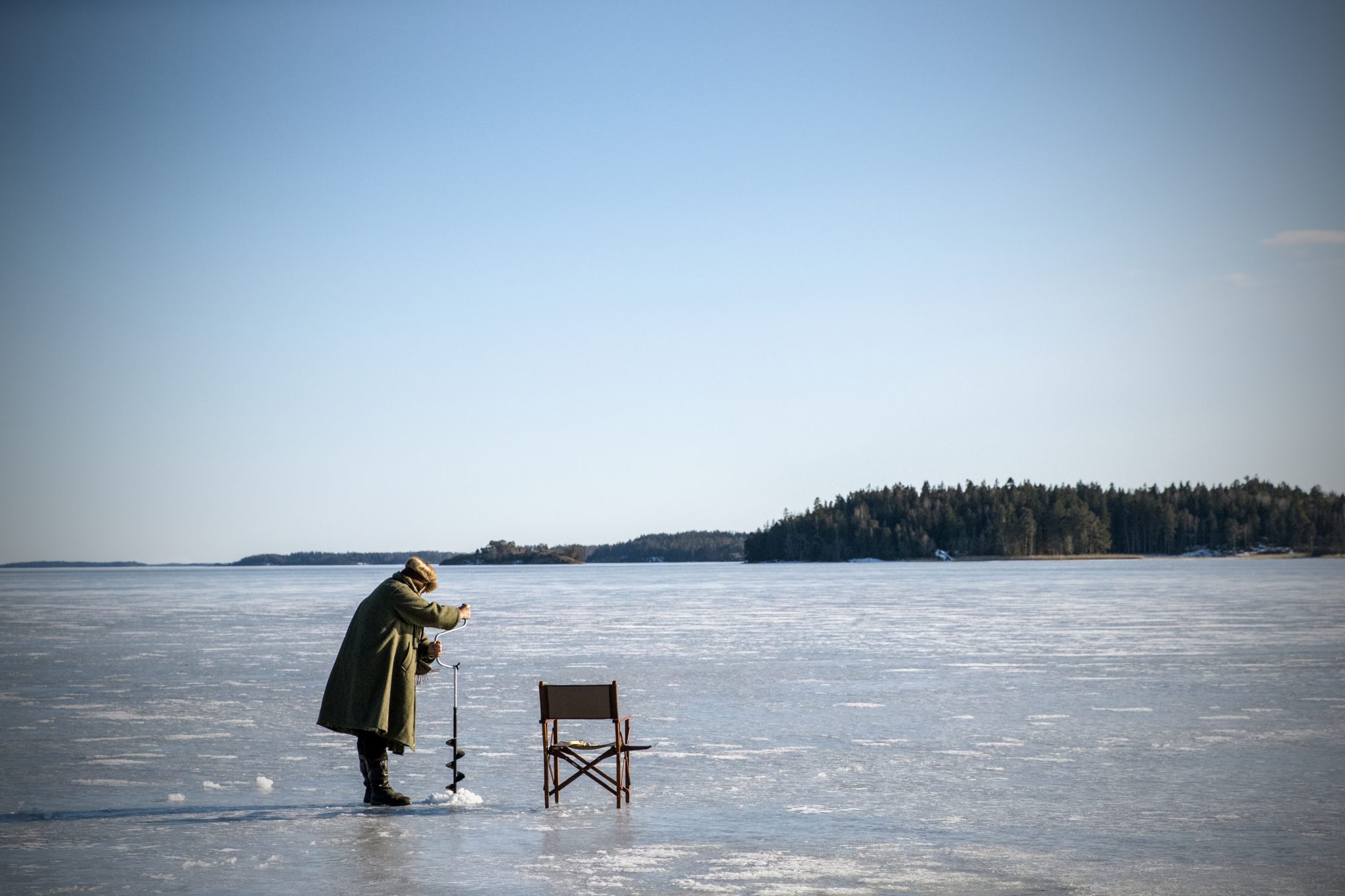 Uncle Pers Fish soup and trout cooked in the oven.