[rev_slider alias="alba"][/rev_slider]
My journey began with my restaurant Villa Fridhem, which became amongst the top 10 restaurants in Sweden in the 90s.
This later led to a career as a photographer with 15 cookbooks in both Scandinavia and the US. Among my many assignments over the years there have been jobs for Premium brands like Bentley, Vouge, ELLE, Vanity Fair Travel etc.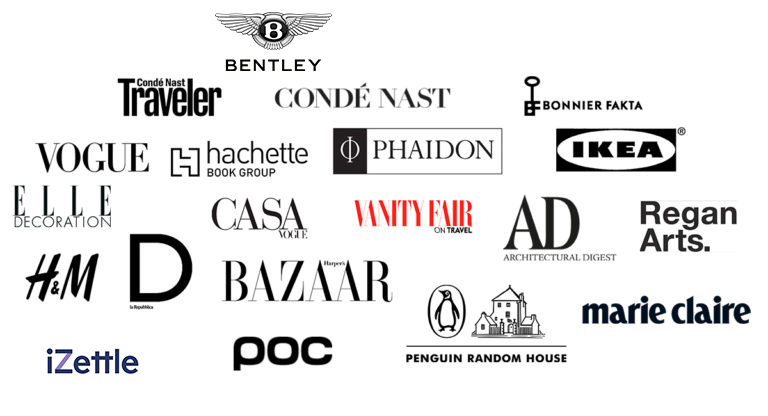 VISIT MY ALTER EGO - CHEF MARTINO!
By chance, I ended up behind the saucepans again, on a yacht in the Mediterranean sea, cooking from morning until late night. I was honoured by the guests with the nickname "Chef Martino". In a flash, I got the feeling back of what it was like, back in the days at my restaurant 25ish years ago. And I liked it…
" So I decided to get back into cooking and combine it with my photography, in a sense merging my two passions, and thereby make videos and recipes that I am happy to share with you…."